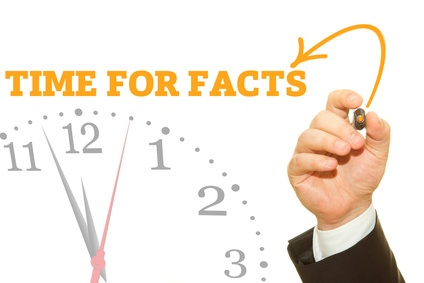 For many years, SMEs in Quebec and Canada must contend with the increasing importance that IT plays in their organization and the lack of resources to maintain and optimize their infrastructure.
When managing servers, backups, switches, telephony and all other components of a modern IT infrastructure, considerable time is spent just to " keep the lights on." Today, it is increasingly easy to outsource all or part of this management, but many misconceptions hinder the business leaders to take the path of IT managed services.
Here's why the most widespread beliefs about IT outsourcing should be forgotten.