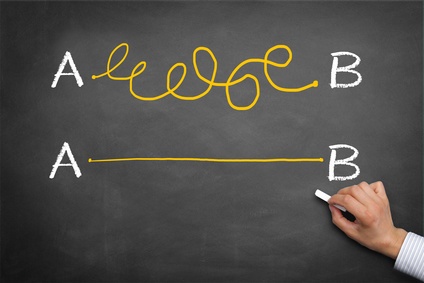 For almost two years, the Canadian start-up company Breqwatr has brought to market a revolutionary solution for business.
Toronto-based Breqwatr delivers a hyper-converged, all-flash OpenStack appliance for private cloud storage especially preconfigured, resulting in a turnkey solution.
Programmable OpenStack: Innovative, but laborious
OpenStack platform is a set of open source software that allows anyone to set up private cloud services from standard equipment. This technology is seen as the way forward for companies that want to remain competitive, it includes deduplication, compression and thin-provisioning storage services.