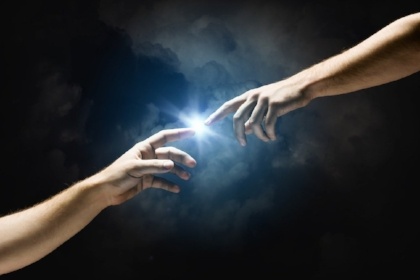 There is no doubt that our world excels at creating data, of all types and of all origins, in a context of datification, especially with the growth of connected objects.
Data is now the new oil for all companies, regardless of size.
Although this statement needs to be nuanced, if only because data is an inexhaustible resource, it is a good illustration of the fact that a company must be able to extract the value of its internal and/or external data, or risk putting themselves in danger in a context where their competitors are doing this.
However, even if the data must be processed, the refining of this new black gold only makes sense because it answers a concrete business challenge. In other words, if we focus on data and not the business challenges that need addressing, how do we know we have the right data?