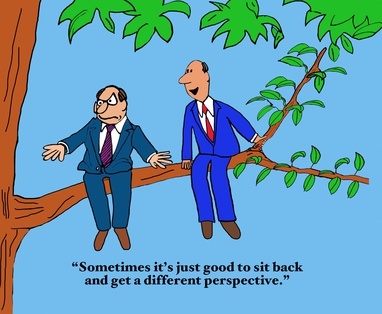 IT is often left out of value creation in enterprises that are not in the IT field. This is due to the fact that most companies have been built on technical or industrial know-how, or even a service level.
Over the last decades, IT has permitted for all of these businesses to gain in efficiency and productivity, however, the IT department is still viewed as a support service and cost center.
Take for example businesses in transportation, furniture manufacturing, retail, or food distribution that have innovated thanks to IT and have passed to a superior level.