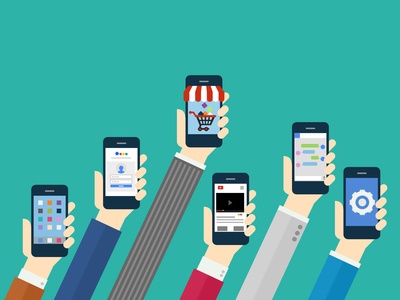 The rapid adoption of mobile devices and applications by consumers and within companies has redefined the way of thinking to solve business problems and seize growth opportunities.
Industries such as retail are among the early adopters of enterprise mobilty technology. The increasing shift towards e-commerce has forced an industry transformation in retail, where is it necessary to focus on the omni-channel shopping experience.
However, no industry can envision its evolution without an entreprise mobility strategy.
The paradigm shift caused by digital transformation must lead to a reflection on the levers of improvement and growth of organizations. Mobility allows businesses that have already made the shift early to benefit from competitive advantages.