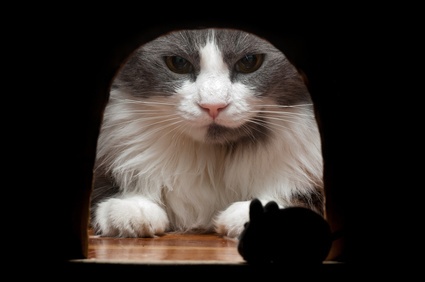 Most companies take measures to protect their IT data, and with good reason. However, the increasingly critical role of IT in business models tends to increase the vulnerability of enterprises to disasters.
To help you evaluate your company's risk level in event of a disaster, we have drawn up a questionnaire that addresses four areas related to IT security. This short survey will help you have a better idea of the consequences of a disaster on your operations, business, human resources, and your supply chain.
Answer the following questions and determine your risk level!