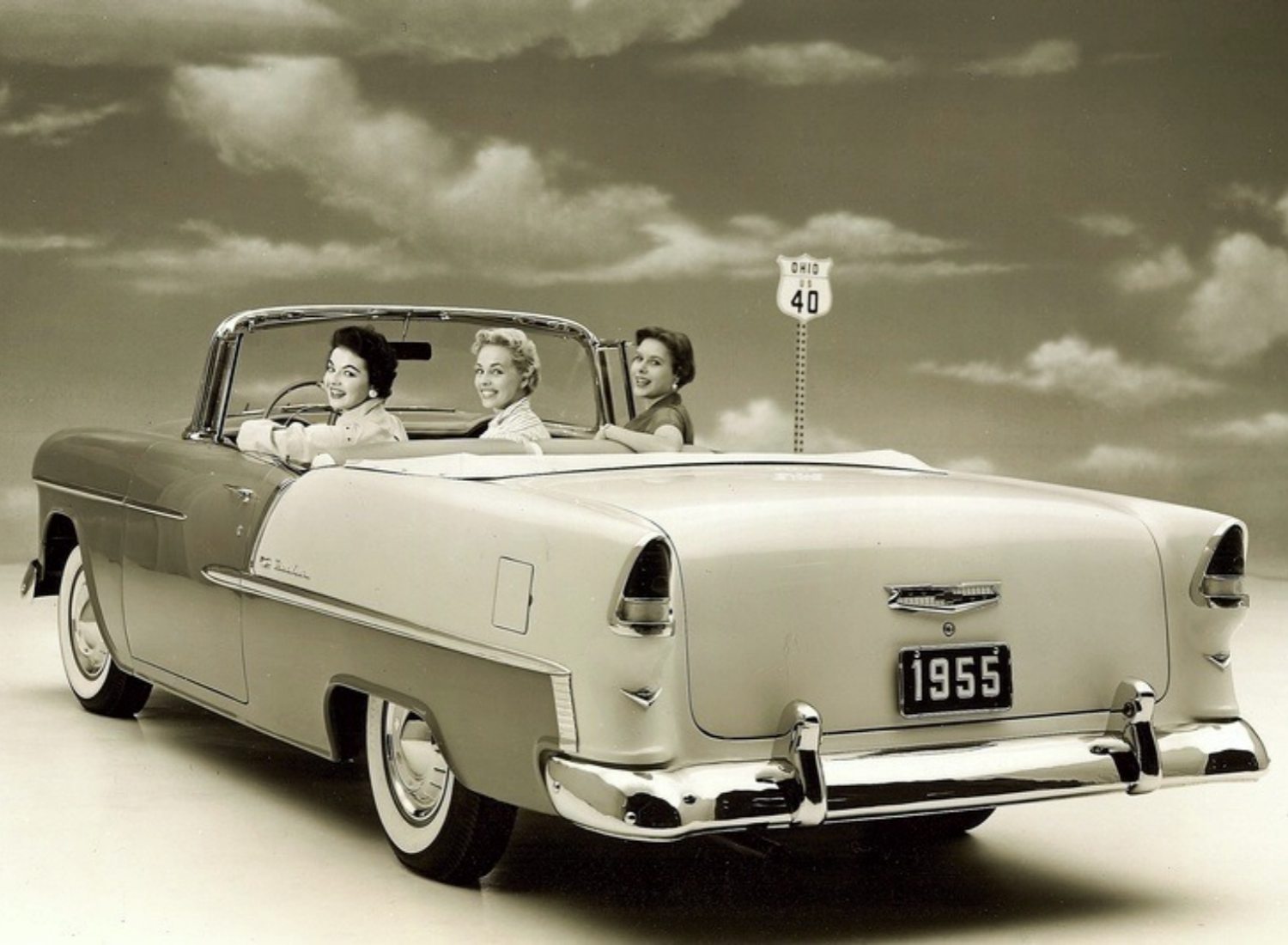 Over the last decades, the business world has redefined itself in an accelerated way. Today, more than ever before, entrepreneurs must quickly change the way they do business to keep pace and stay relevant to their customers.
Companies that resist change and have not followed suit unfortunately have paid the price.
88% of Fortune 500 companies in 1955 are no longer around today.
At that time, the life expectancy of a company was 60 years. It is now reduced to 20 years.