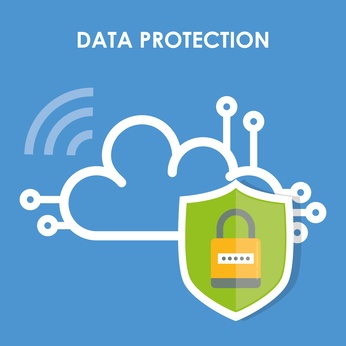 A recent survey of thousands of companies worldwide, to develop a detailed picture of the situation in terms of data protection was concluded and raised disturbing findings.

In Canada, 66 % of companies say they have little confidence in their disaster recovery capabilities. It is a well-founded fear, because the data protection investment usually does not follow the constant evolution of storage solutions.
If we consider that in 2014, in Canada, the average cost of disaster recovery was $ 1.8 million, it is essential to consolidate protection and business objectives, to avoid such a catastrophic situation.