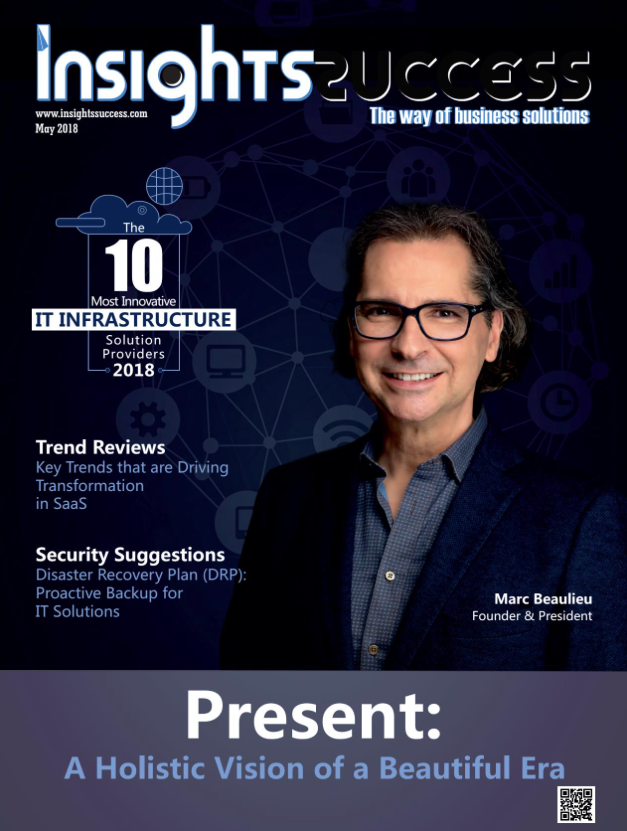 Recently, Present was featured on the cover of Insights Success as one of the top 10 Most Innovative IT Infrastructure Solution Providers for 2018.
We want to share the content of this article with our readers as it lays out our view of IT in today's business, and how the steady backbone of IT infrastructure will support a company's ever growing needs in the increasingly disruptive world. As well we share our corporate vision and ethos, that we believe sets us apart.
So here are the main excerpts, you can view the complete article here.