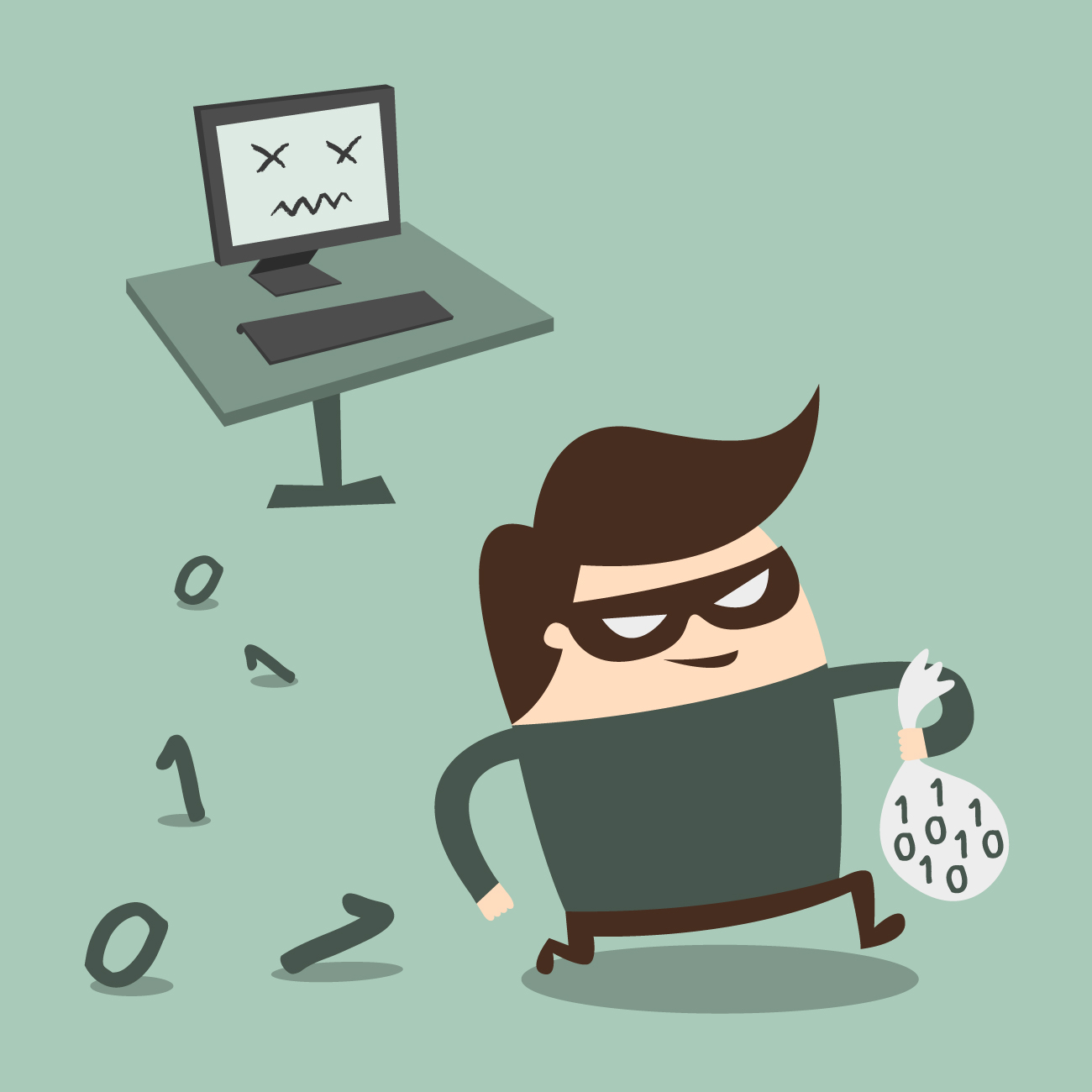 The case is still very much in the news and is still causing concern. Personal information, including the social insurance numbers of 2.9 million Desjardins members, was stolen by an employee of the institution.
If it wasn't already, this confirms the seriousness of this type of IT attack from within.
In the text that follows, I use the misfortune of Desjardins to illustrate my point on IT security. Of course, there is no point in pointing the finger at this institution, since it is far from the only organization to have been the victim of internal attacks.