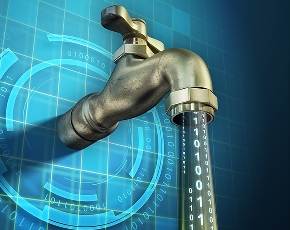 As more organizations extend network access and application support beyond traditional desktops to other communication devices like laptops, smartphones and tablets, IBM reports that 76 percent of CEOs and IT managers listed security as their most significant mobile enterprise challenge. This concern has taken on even greater significance because employees are bringing their devices to work (BYOD) and storing sensitive company data on them.
Corporate-level executives see iPhones, Window phones and Android devices as opportunities to become more cost-efficient, improve communications and increase revenues and profits. However, they must make sure these devices are secured—which is mission-critical to a business's overall security.
Still, companies cannot block personal usage of mobile devices, and if they could, they would frustrate the users who would therefore have a lower adoption of their working device.
Here are five key areas of risks when it comes to mobile security:
1. Theft and loss of mobile devices