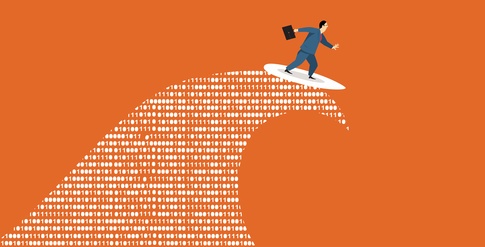 Many companies run their databases on AS/400 (IBM Power) servers and are faced with the lack of a solution to replicate their data in real time between these servers and their ecommerce platform server.

While e-commerce is now well ingrained in consumer buying habits and online transactions are continuously growing, companies may be slow to adapt all the technologies to optimize this type of transaction.

Until recently, the heterogeneity of database platforms limited the frequency of exchanges between these databases and it required constant manipulation.

Fortunately, a new application is now available to remedy this lack of synchronism: Quick-SmartData. This innovative solution finally allows replication and integration of heterogeneous data, including database replication from IBM Power servers.