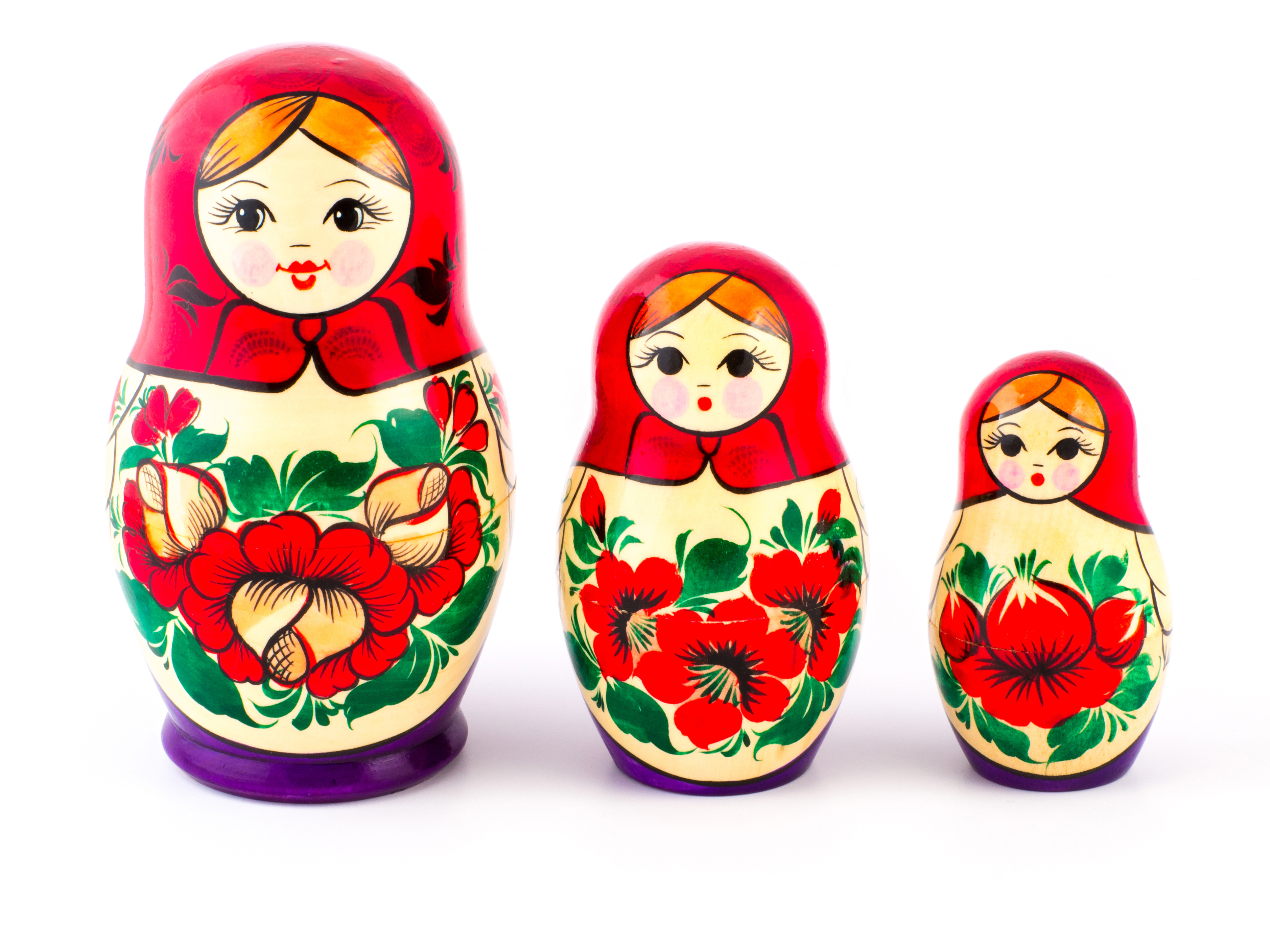 What is one of the big differences between computers and humans?
Would you say that humans would learn from their experiences whereas computers would execute instructions that were explicitly programmed?
This is no longer the case with artificial or cognitive intelligence.
What is this so-called artificial intelligence?
You need to see it like a Russian doll. The biggest doll is artificial intelligence. You open it, and it contains machine learning. You open this second doll and it contains a third which is deep learning.