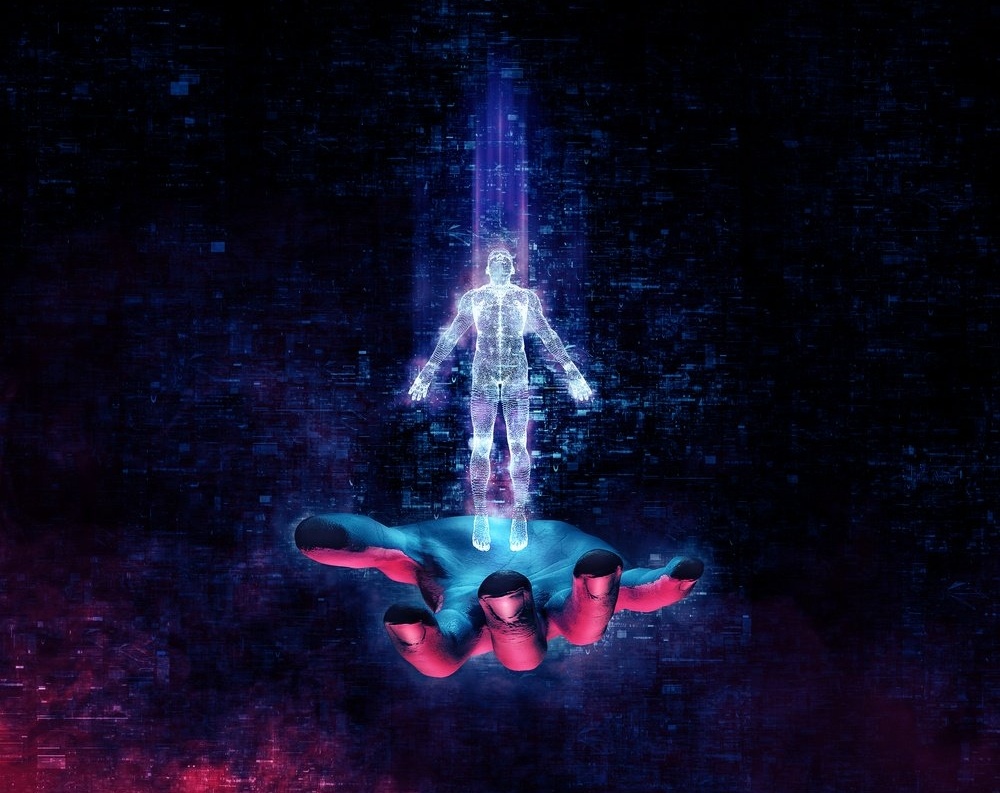 Although information technology is becoming an even more integral part of business, most SMBs do not have the necessary expertise to ensure the optimal operations of IT.
As a result, leaders often find themselves overwhelmed with the breadth of IT-related tasks that they must conform to, not just at start-up, but throughout the life of their organization.
In order to ensure that the right decisions are made and their efficiency maximized, many executives choose to use Managed Services: an external service provider that takes charge of everything related to IT.