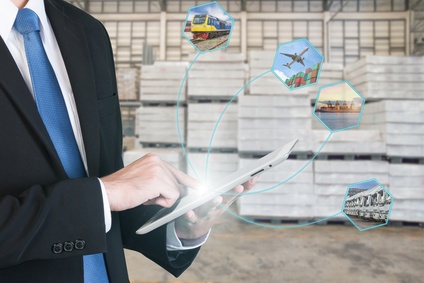 Several months after South Shore Furniture implemented SAP HANA on POWER8 – a Canadian first realised in conjunction with Present – the results are impressive. The most significant indicator of the success of the new infrastructure is the accelerated transaction speed, which is now 8 times faster.
Knowing the company's systems receive and process orders 24/7/365 and deliver to its clients within 24 hours, it is a considerable improvement.
In the video below, Claude Bernier, VP of IT for the company, explains what motivated the use of a POWER8 infrastructure instead of Intel to deploy SAP HANA.