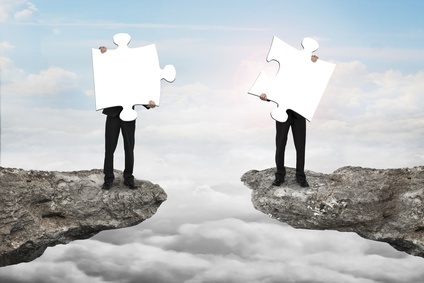 SMBs must identify their IT challenges and priorities in order to achieve their goals and limit their risks. With an often limited flexibility, SMBs can't afford to follow a trial and error approach, in IT or other departments.
Techaisle identified the top challenges and priorities for SMBs in 2016, and at the very least, it can be said how surprising many aspects are. Do you see the reality of your business reflected in these IT priorities and challenges or do you see things differently?
I invite you to share your views on this subject at the"Stratégie PME 2016" conference at kiosk 116.
Below is my analysis of the challenges and priorities in the IT field for SMBs in Quebec.