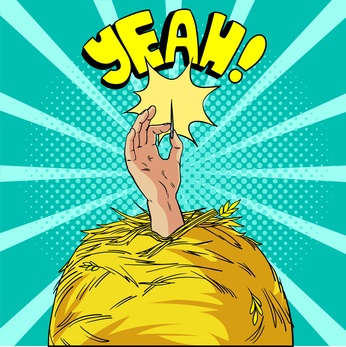 Office 365 is a platform that brings together a suite of services and applications that aim to improve the efficiency of communications and business collaboration. Given all the available offers, it is a solution adapted to all sizes of companies.
When you plan to migrate to this platform, as many are, hiring a consultant specializing in the field will help you get the most out of this rapidly evolving solution suite.
According to market intelligence regarding specialists in migration to Office 365, these skilled people are scarce and have limited availability. It is, incidentally, a common reason why migration projects in many companies are postponed. Fortunately, companies such as Present have expert consultants who are experienced in migrating to Office 365 and are ready to assist you. Here are 6 reasons to do business with a consultant specializing in migrations to Office 365.