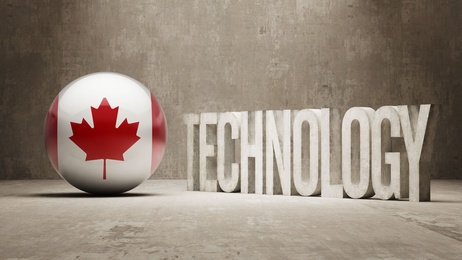 More and more company's express significant high availability requirements for their IT infrastructure. Many of them therefore rely on the performance of their IBM Power servers.
Of these, many are using SAP, a planning system for companies (ERP). This integrated management software, which is compatible with multiple platforms, allows companies to perform, accounting, billing, ordering and inventory management.
The editor SAP recently launched HANA (High-Performance Analytic Appliance), its own database optimized for Linux. Now, Present has just completed a Canadian first by implementing HANA on IBM Power; great news for the Canadian market.
1. A Successful first implantation of HANA on IBM Power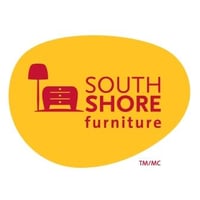 South Shore Furniture is a Quebec manufacturing company founded in 1940 that thinks, designs and manufactures ready -to-assemble affordable furniture and also offers decor items. Distributed by major customers such as WalMart and Amazon, and with their own e-commerce website www.southshore.ca, it goes without saying that this is a business that must always be functional 24 hours a day, 365 days a year.
South Shore Furniture puts IT at the heart of its success and has operated with IBM Power and SAP for the last fifteen years. The company appealed to Present to analyze new options available in high availability in the renewal of its servers.
Faced with different possibilities, South Shore commissioned Present to evaluate two scenarios:
Migrating to Intel and review their entire infrastructure;

Find a way to implement SAP HANA on IBM Power and maintaining their current infrastructure.
South Shore Furniture listed several needs and requirements to be considered throughout the assessment of the two scenarios in order to help Present lead a comprehensive and meaningful analysis, the main criterias were:
• The cost,

•

The rapidity,

•

The performance,

•

The reliability.
In assessing the advantages and disadvantages of the two scenarios, despite the advantages of the cost first, South Shore Furniture opted for the solution with the best proven performance: to maintain and implement HANA IBM Power servers.
Present installed the new SAP database on current business servers; a process that has optimized the possibilities offered by IBM Power.
2. SAP HANA on IBM Power: advantages and features

Present demonstrated new business opportunities for companies that operate with IBM by implementing SAP HANA for the first time in Canada on Power servers, Although the transition to HANA is recent for South Shore Furniture, the benefits of this new solution in the field of ERP are already visible. In addition to providing a high availability environment, HANA enables:
•

Improved response time

•

An optimization in business data (Business Intelligence)

• R

oll workloads without having to use separate platforms

•

Faster retrieval of information through the database structure

•

Development of statistics with a high level of accuracy with almost infinite search criteria

•

Access to HANA by an unlimited number of users thanks to the specificities of POWER servers.
Important
In short, the IBM Power servers, already very powerful feature all new opportunities that meet the growing needs of Canadian companies in terms of business intelligence (BI).
This advanced technology also allows companies to have an infrastructure that is flexible in its capabilities and sized for future growth.
For all current business issues, information technology should be considered as the primary source of efficient solutions. To discover how, get access to our free presentation of digital transformation now.
Photo credit: © xtock - Fotolia.com