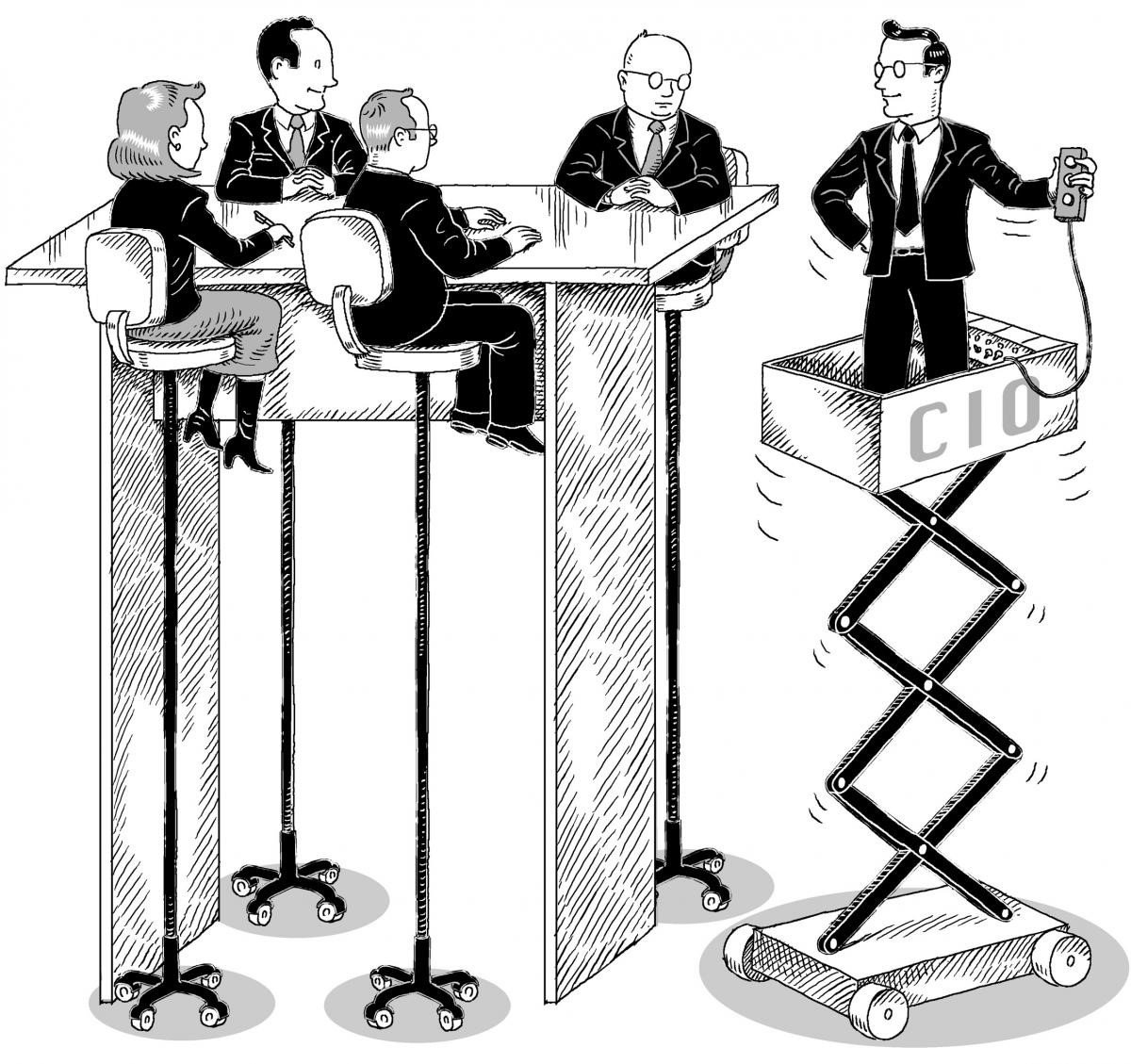 The digital transformation of companies is not just a question of competitiveness, or market positioning, it is a question of survival.
In order to remain competitive and improve their performance, companies from all sectors and sizes must develop new business strategies and processes by taking advantage of information technology and communication.
In this context of a digital economy, companies that want to remain viable must, of course, have leaders capable of recognizing opportunities, but also the IT environment capable of handling this new mission.