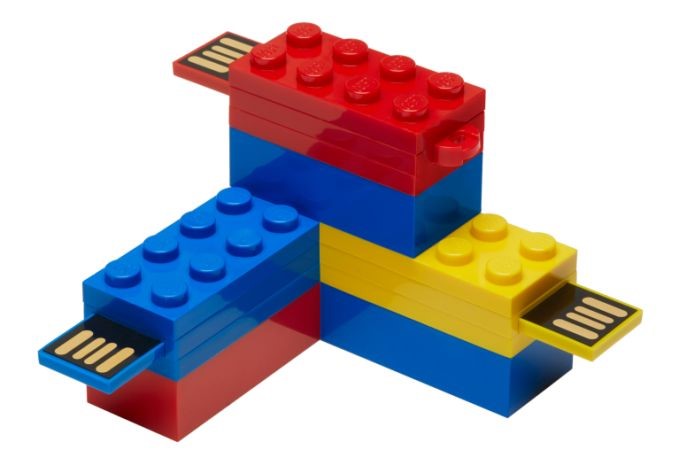 In today's economy, a company's strategy relies more than ever on its capacity for innovation and transformation, and therefore equally on the profound change in the role of IT.
The changing role of IT
It is no longer just about guaranteeing stability, levels of performance and availability of applications, but also encouraging innovation and contributing to the business.
This new orientation of IT is inevitably accompanied by the modernization of the data center, which today is an impediment to the requirements of the lines of business.