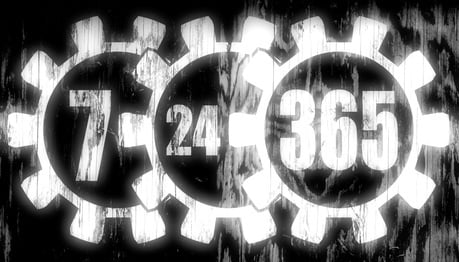 High availability systems have many advantages for companies that handle a large volume of data and multiple applications.
First of all, this type of system protects against significant financial losses when an unexpected event makes sensitive data inaccessible. It also helps to better manage outages, resume operations quickly after a failure, and significantly reduces the downtime of IT systems during backups.
In this leading edge field, the IBM system i - also known under the names AS/400 and IBM Power – has been a reference for almost 30 years. As part of a high- availability environment, the Quick-EDD/HA solution by Traders is recommended for an operation that ensures the quick uptime of systems and data availability.