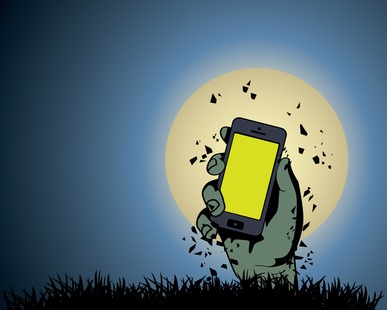 With the dramatic increase in the use of mobile devices in the last ten years, new companies have emerged, triggering disruption and even a sense of panic within their respective industries. In contrast, they have generated a growing enthusiasm among consumers.
Obviously, we think back to Amazon that begun to revolutionize the sale of books in 1994 and has become the world leader in electronic commerce as we know it today. The company has become the bane of many retailers and even led to the collapse of many companies.
As was the case with Amazon in the 90s, other companies are shaking up their industries today. To avoid the shipwreck experienced by Fortune 500 companies in the last years, we must adapt to the new economic and technological situation.

As you will read below, the latter element is the key to shaking up an industry, business and consumers. Here are some companies that have spooked their competitors with their disruptive models.