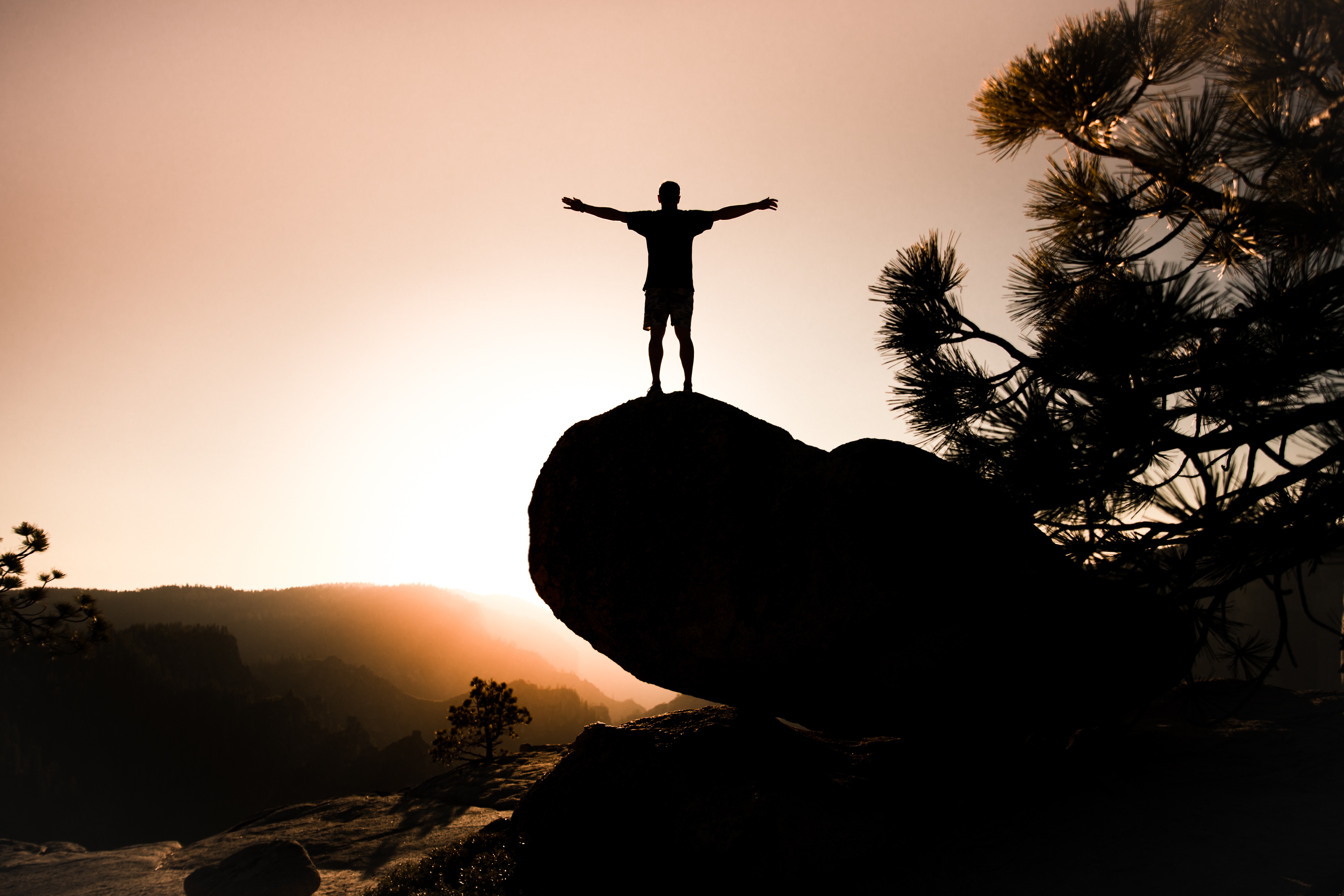 Stop for a moment and ask yourself the following question:
"How would my life at work be if I were not in charge of IT operations anymore?''
You've entrusted a partner to manage your IT according to the best practices of the industry. You're in good hands. It's not your responsibility anymore. This is no longer a concern in your everyday life.
Imagine how much your liberated mind could focus on the activities that really matter. And what additional impact you could have on the important projects of the company!