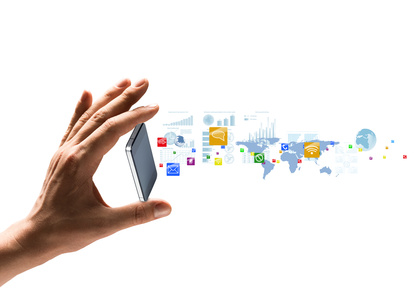 There's no doubt that today, the role of marketing managers is inseparable from information technology, and more specifically from mobility.
The rapid evolution of this role made inevitable by mobile innovations and the evolving customer behavior is accompanied by considerable challenges for companies.
To help marketing leaders deliver results, here's what they should know about mobility in 2015.