We would like to take this opportunity to send you and yours our very best wishes for a joyous and safe holiday and a wonderful New Year!
Click below to view our holiday video message.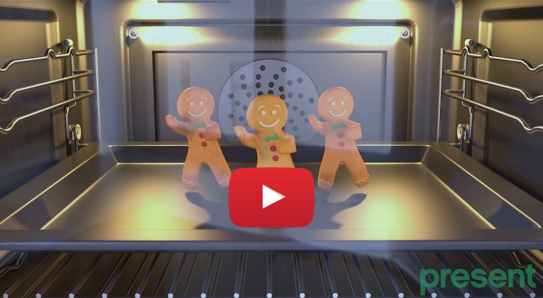 Our offices will be closed from December 22nd-January 1st, yet we are always available for any urgent situations.