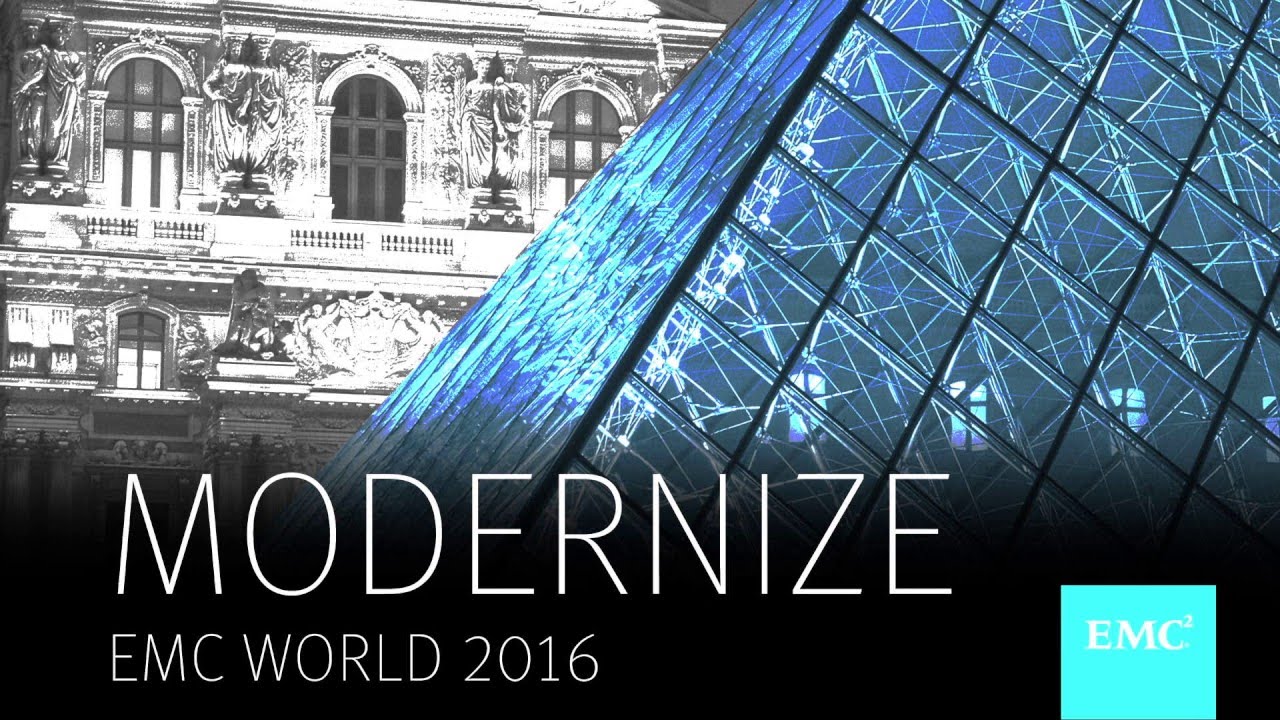 Each year, the EMC World conference is positioned as a major IT event. It brings together professionals in our industry to discuss new developments and challenges in the digital age.
This popular event again surprised the attendees gathered with numerous important announcements.
Five major announcements particularly caught our attention when editing EMC World 2016, with a major theme of modernization of data centers.
1. The Dell family grows by acquiring EMC