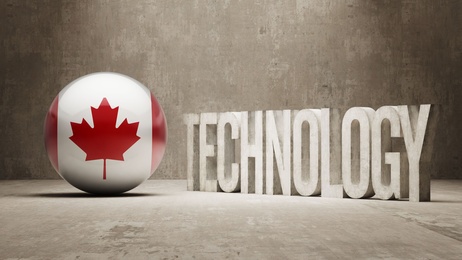 More and more company's express significant high availability requirements for their IT infrastructure. Many of them therefore rely on the performance of their IBM Power servers.
Of these, many are using SAP, a planning system for companies (ERP). This integrated management software, which is compatible with multiple platforms, allows companies to perform, accounting, billing, ordering and inventory management.
The editor SAP recently launched HANA (High-Performance Analytic Appliance), its own database optimized for Linux. Now, Present has just completed a Canadian first by implementing HANA on IBM Power; great news for the Canadian market.