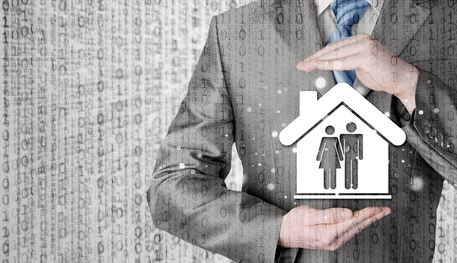 To remain relevant, insurers can no longer ignore the changes in the environment in which they operate on a daily basis.
Even though most insurance companies are aware of the challenges they face, some still see digital transforamtion as a necessary evil. They will eventually have to change their minds, since only insurers able to consider IT as real levers of success will remain, or become, successful organizations, efficient and innovative.
Here are four trends to guide insurers through their digital transformation strategy.
1. Meet growing customer expectations
The development of IT today is due to a new business concern: the consumer - user.
Nowadays, consumers are looking for an experience:
• Fast
• Easy
• Intuitive
• Safe
• Custom
• Instant
• Multiplatform