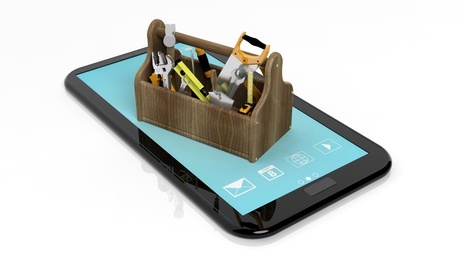 The customized construction industry maintains a traditional mode of operation with little computerized versatility, due to lack of adequate computing resources.
Present developed Sales Assist, an application designed to optimize the quote process; the desire was to provide business tools with a high level of adaptability to meet the clients very specific business needs.
The solution was first to adapt an automated process for the control and selling of doors and windows for this construction company.
Before proceeding we needed to see how it could adapt to the reality of all companies that sell custom made construction products, the following problems had to be resolved within this particular company, before we could move forward.


Case study: company manufacturing and installation of doors and windows