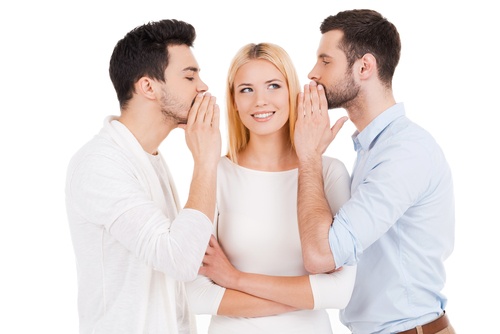 Reducing costs while optimizing operations is the challenge faced by many companies. As information technologies evolve rapidly, there is a sort of race for innovation, the main obstacle being to win or maintain your place in the market. As a result,
IT projects are multiplying within companies
and considerable efforts are being made to push the limits and set themselves apart from the competition.