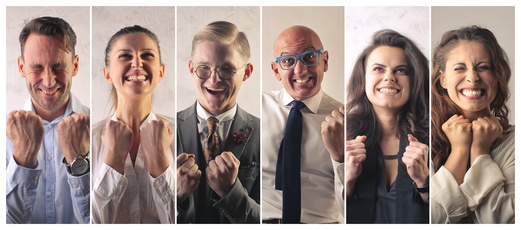 Managed IT Services remain relatively unknown to many companies. Yet, outsourcing IT can represent many benefits for executives looking to maximize time, profits and business processes, without compromising the security of their IT infrastructure.
Even today, the CEO, CFO's and CIO's of companies are reluctant to implement such a solution. The relative novelty of the offer, the fear of offending their IT team or the false belief that IT is a necessary evil in the company explains this widespread resistance.
Here are what leaders have to gain by letting go of some of these myths that ultimately limit the growth of their business.