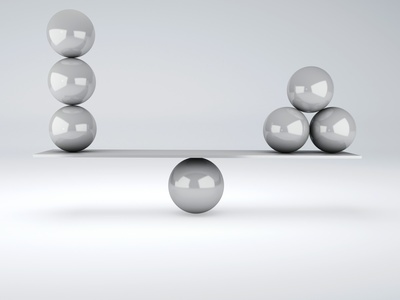 A key component of high-availability infrastructure is the data replication which consists of replicating a production server to a replication server. Yet about 30% of companies that have such infrastructure have never conducted a switchover, because the operation is too complex with several software.
By becoming aware of this aberration, Traders developed the QuickEDD-HA solution for i systems. Moreover, the software has truly been designed with the logic that the usefulness of high availability is not limited to replication. As IBM i servers are known for their reliability, it is difficult to financially justify the investment in a second server that is dedicated solely to replication. With the overall approach that high availability extends the production level, it is then easier to make this investment.
Here are 4 features of Traders QuickEDD-HA that allow you to make the most of your infrastructure and obtain the best performance.