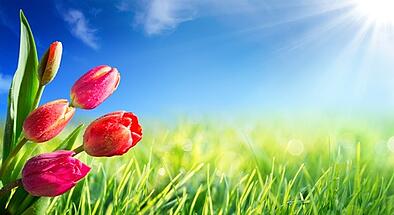 While many of us are on spring/school break this week, we decided to also take a pause on publishing new content but take the opportunity to reexamine two articles that were the most impactful.
One of our first articles entitled "Why IT needs to worry about the customer experience" touches on the disconnect between marketing and IT, their equal desire to innovate and the challenges they face.
As well, in our article at the beginning of the year entitled "Major IT Trends in Canada in 2015" we identified three major trends that put a primary emphasis on the importance of technology as a business growth driver.
Finally, for a little fun, take a look at this link for the countdown to spring – only 16 days left!
© Romolo Tavani