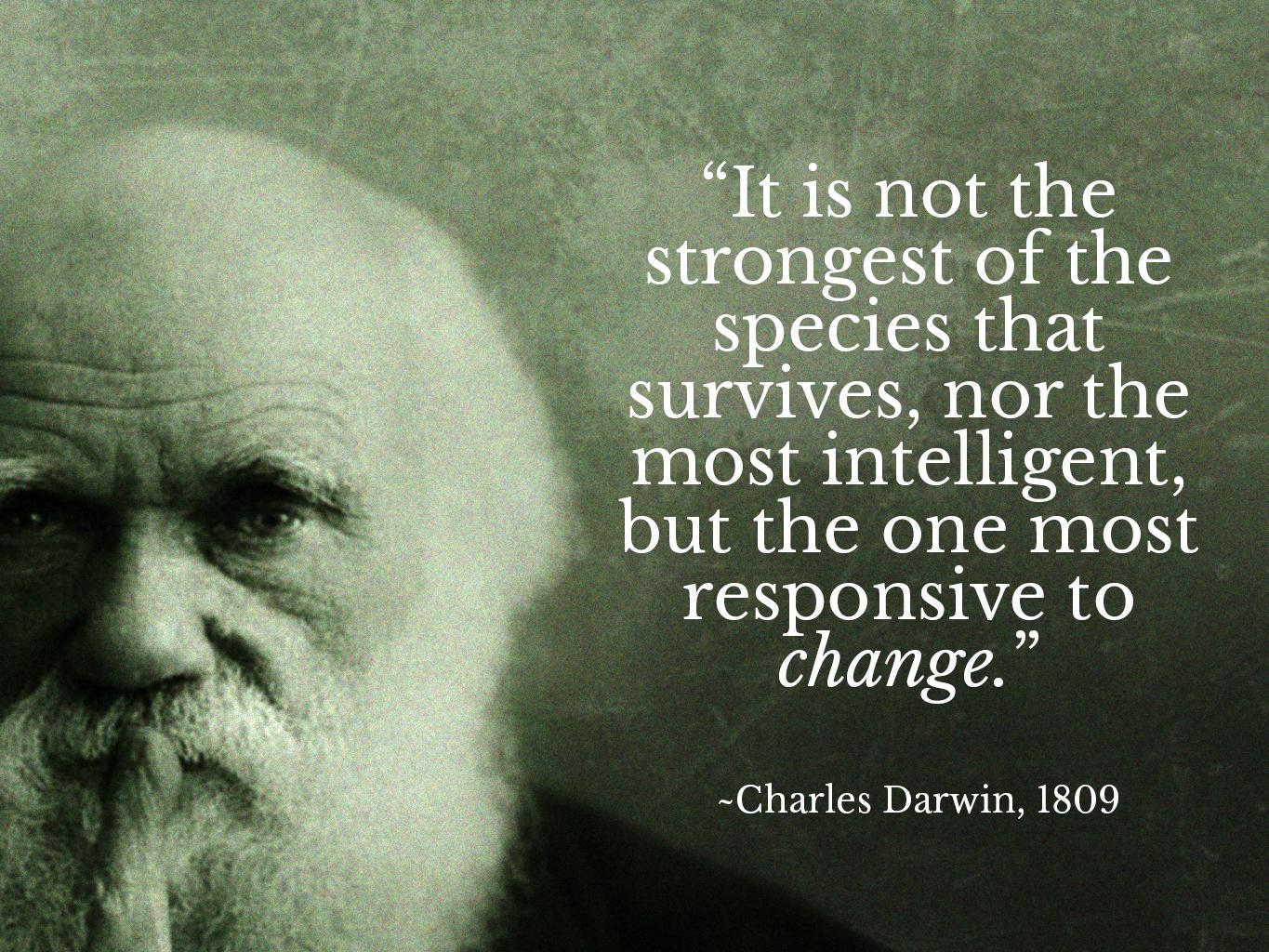 We have all been influenced by the following quote, most often attributed to Charles Darwin : "It is not the strongest of the species that survives, nor the most intelligent that survives. It is the one that is most adaptable to change."
In today's reality, we could interpret it as: the companies that survive and thrive are those that know how to use data the most intelligently.
The definition of Big Data established by The 451 Group & Gartner gives a clear view of the new challenges companies face: 'Big Data' is the realization of competitive advantage by storing, processing and analyzing data that was previously ignored due to the cost and functional limitations of traditional data management technologies to handle its volume, velocity and variety.