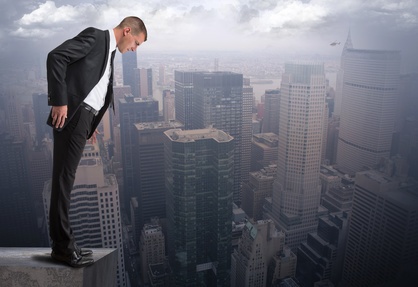 We all know that outsourcing certain tasks - even if nobody likes to do them - can make people uncomfortable. This is the case in IT and management of IT infrastructure.
Many questions and fears come into play and make the decision difficult.
Here are the 4 most common obstacles to move towards the use of IT managed services.
You can refer to the article What do you really buy with an IT managed services contract to understand what is included.