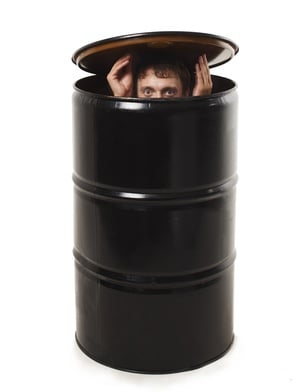 We often associate a computer security breach with the theft or loss of information resulting from the intrusion of computer hackers. Indeed, these much talked about hackers are often the companies' main worry. Is this fear justified? How do we prevent data theft or leakage?
Some famous cases
One need only think of the hacking that took place at Ashley Madison last year. Information on members was collected, then disseminated. We learned this year that some 500 million Yahoo! members had the same thing happen to them, not to mention the massive hacking at Sony in 2014. The American company had been threatened at the time by a hacker group that if it did not answer their demands, a lot of secret information and movies would be made public before their release date.
Even more recently, a couple of weeks ago, there was a major DDoS attack which prevented access to important websites such as Paypal, Twitter, Spotify, and even CBC.