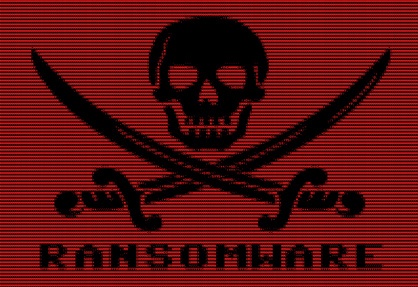 Ransomware is a category of malware whose purpose is to render the targeted data unusable or to block access to IT systems until a ransom is paid, generally in the form of hard to trace virtual money.
It can just as easily encrypt data from a work station as it can with what it has access to on a shared network.
A considerable threat
The 2016 Midyear Security Roundup: The Reign of Ransomware study demonstrates that throughout the first half of 2016 there was a 172% increase in cases of ransomware, in comparison to all of 2015.