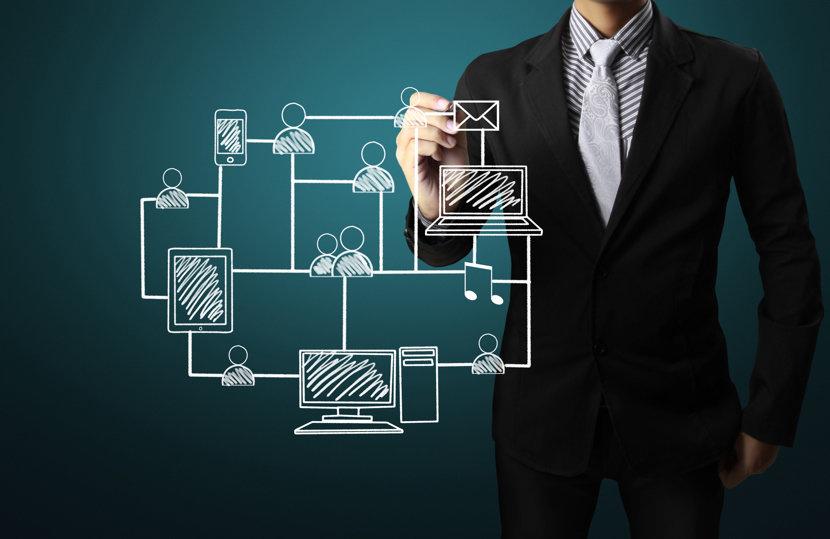 Technology in general and mobile technologies in particular are changing the way we view the world and act.
Just think of the drastic transformation within the movie rental industry to see how the change has been radical in the last 15 years. The time when the neighborhood store shopkeeper advised you of movies according to your tastes and desires is over. Today, staying in your living room, it's Netflix that makes a selection on the screen for you based on your research and what you have previously watched.
New tools in the media world where technologies are essential have helped change what is shown to us, as can be seen in the following video.