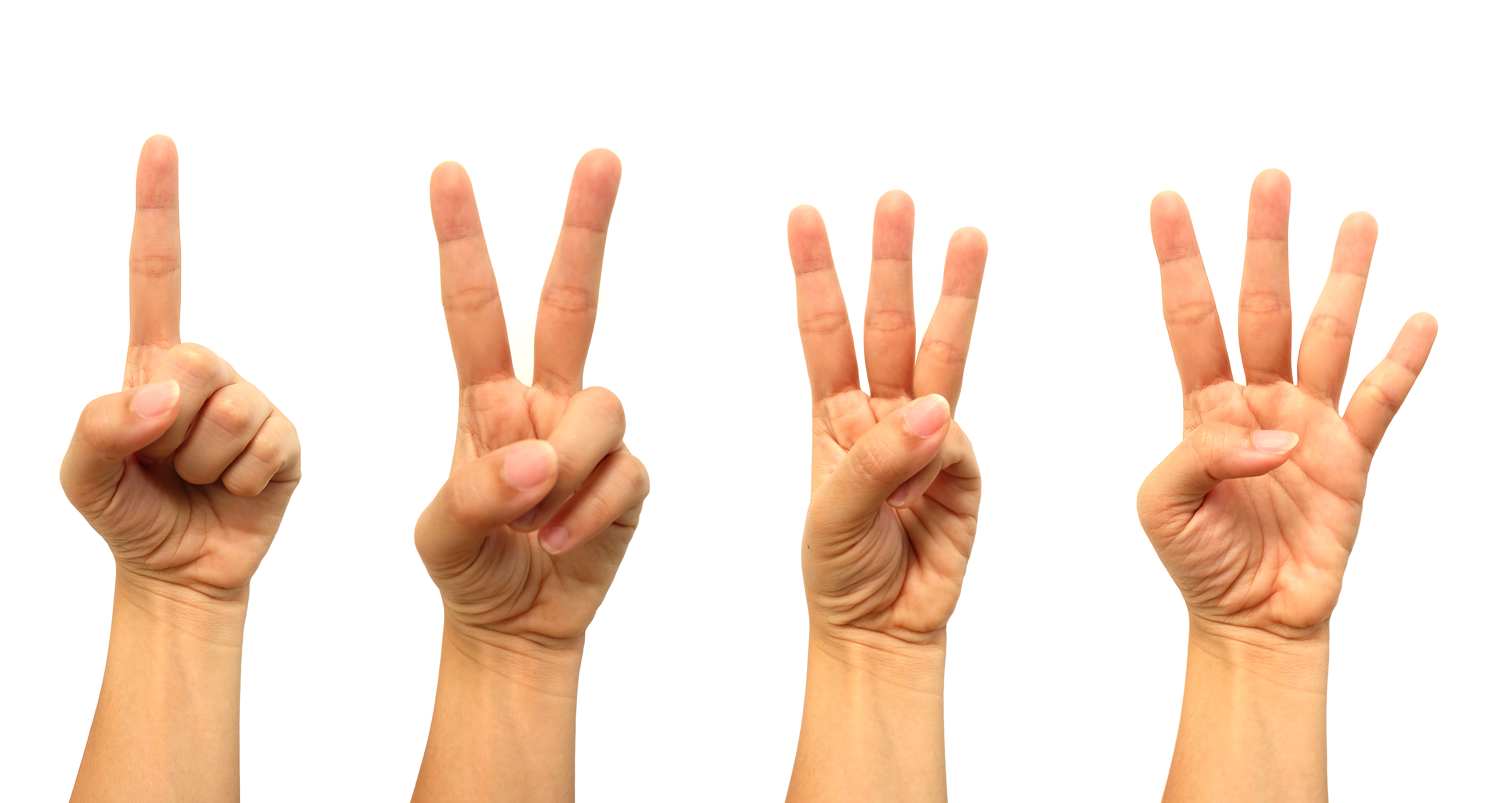 To run ERP and other critical business tasks, reliable servers are needed to reduce costly business interruptions. The IBM i5/OS (AS/400) operating system is extremely performing, reliable and secure.
IBM Power Systems are popular with among others, SAP users, as well as with competing database management systems. IBM architecture has also become an increasingly popular cloud solution, with the growth of cloud computing applications available.
In this article, we will define the Power i (AS400), 4 advantages for SMBs as well as some recommendations for the use of the Power i.