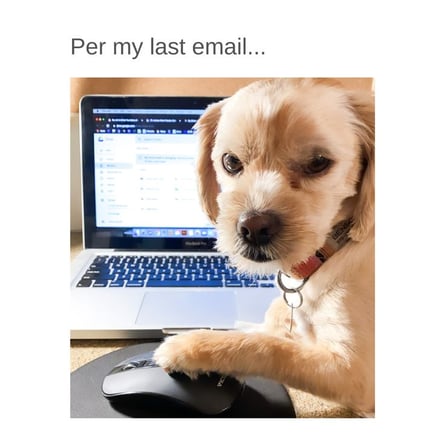 Your business sends hundreds or even thousands of emails every day, so it's important to ensure that each email contains your corporate branding, contact information, and appropriate legal disclaimers.

Are you part of an organization in which each signature is different and not at all uniform? Or maybe some employees don't even have one? If so, you'll be excited to learn more about Crossware, a user-friendly tool that will turn your inconsistent messaging into a centrally managed one. This solution is used by many companies all over the world.
Email mistakes many businesses make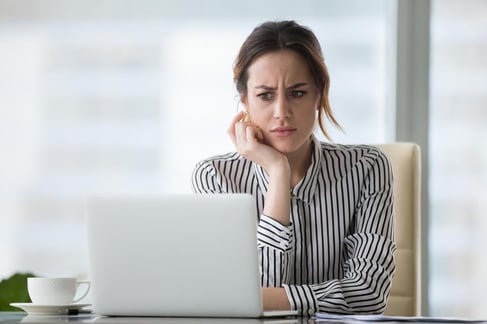 Inconsistent branding
You spend time and money designing your logos, signage and business cards. But when it comes to your emails your branding is often non-existent.

Legal non-compliance
Are you sure that every email sent from your corporate mailbox complies with your legal obligations?

Missing out on advertising space
The space above and below your email text is valuable, but rarely used.

Lack of central control
Leaving your employees in charge of their email signatures can lead to frustrating and inconsistent branding on your company emails.

Ignoring other devices
With so many devices used by each employee, it can be easy to forget to set up certain devices to have signatures.
The solution
Crossware Mail Signature is a server application that automatically assigns all your emails consistent, personalized and attractive signatures. These signatures may contain legal notices, logos and advertising banners which may be randomized or targeted to certain recipients.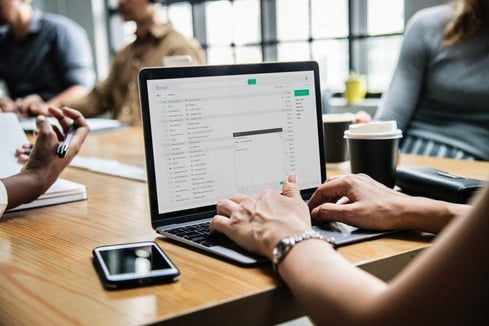 Crossware Mail Signature works through a process consisting of three simple steps:
Send an email from your computer or mobile device.
The mail passes through your server where Crossware Mail Signature attaches all your images, contact details, legal notices and advertising banners depending on the recipient or the author of the mail.
The email arrives in the recipient's inbox with all the correct information and images.
The benefits
Branding: Create professional signatures that contain your company logo and personal contact information to attach to all your emails. Also by being linked with your employee directory, Crossware automatically updates information such as names, titles, contact information of employees that are subject to change.
Legal notices: Automatically attach your legal notice to each email. The solution even allows you to create multiple legal notices for various departments or offices.
Advertising mail: Crossware Mail Signature is an important advertising tool. Promote your latest product or event, by attaching targeted ads at the bottom of each of your emails. Note that these advertisements can be personalized according to the department to which an email is sent or according to the subject of an email.
Mobile devices: Crossware Mail Signature attaches your work email signature to all your emails, including those sent from mobile devices.
Centralized Management: Manage all your electronic signatures from one configuration database. This solution saves you time and money for IT and marketing departments.
Multiple Configurations: Configure multiple signatures and assign them to departments or divisions in your organization. Depending on many variables such as whether an email is new or whether an email was answered or sent, the signature can be customized.
Tamperproof: Grant certain people editing rights to configure signatures and make them tamperproof.
Ease of configuration: Electronic signatures are centrally managed and do not receive any individual configuration.
Simple Text Editor: Create your professional signature using a WYSIWYG editor. Choose your fonts and images.
If the Crossware solution interests you, reach out to one of our experts at Present. We are here to answer all your questions and help you integrate this tool within your organization.