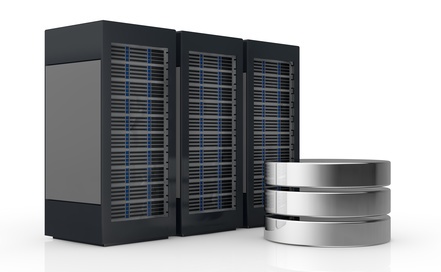 For thirty years, the AS / 400 servers have become a reference for experienced IT professionals. Known for their iconic green screens and their legendary security, the 400 servers are popular with large companies that handle a large volume of data, such as banks, insurance companies and large retailers.
Even today, these systems are now called Power and represent a smart investment for 2.0 companies such as online shops that have high volume transactions and critical data transfers.
Unfortunately, despite all the technological advances and the potential of IBM Power systems, lack of training offered has fueled prejudice and misconceptions.