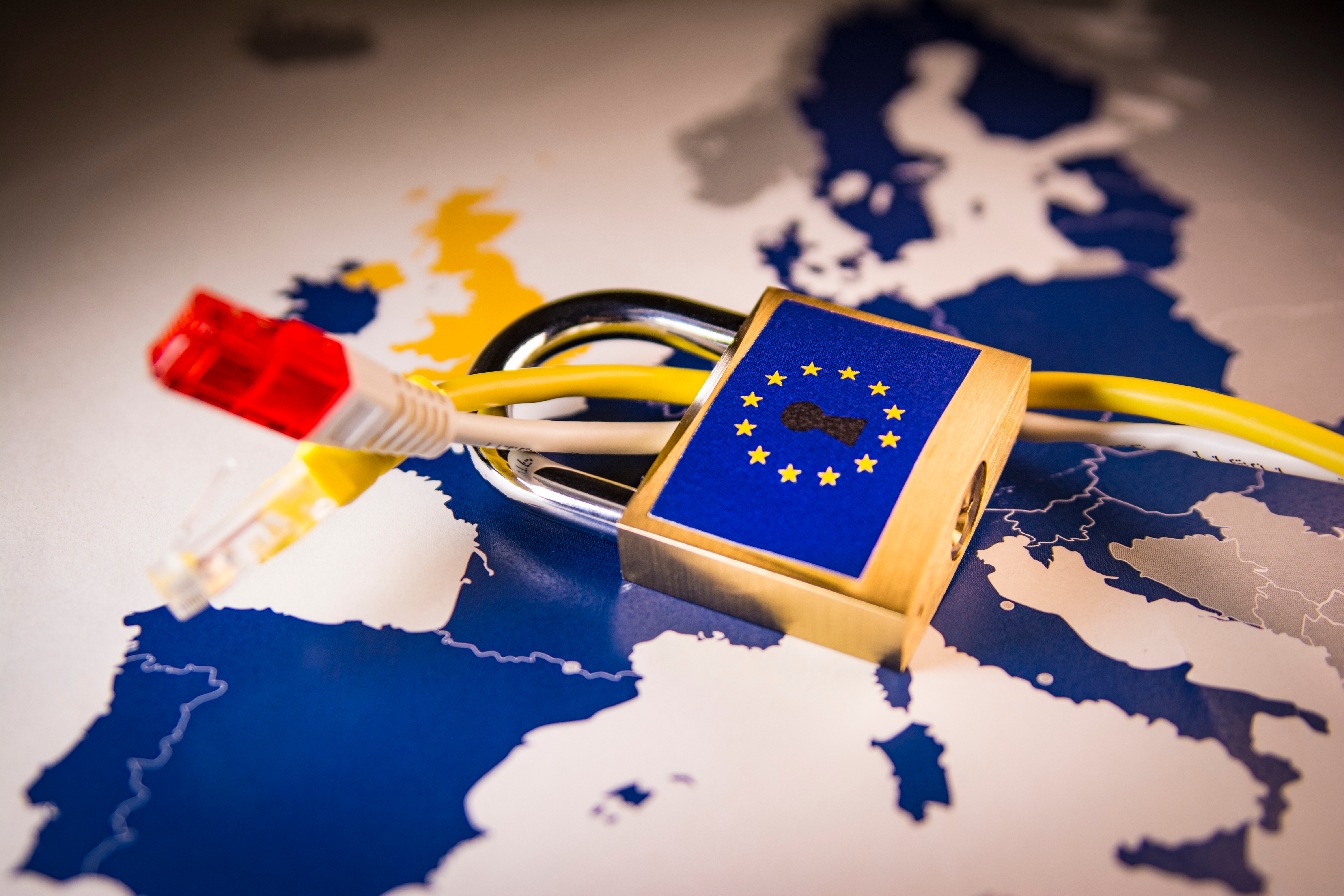 In our increasingly digital world, privacy and data security are at the heart of business operations and customer relationships.
In order to protect the identity of citizens and reduce piracy, a new law entered into force on 25 May, 2018 in Europe: the General Data Protection Regulation (GDPR). All indications are that the same type of settlement is also expected to see the light of day in North America.
It is a vast law but one aspect of it is that it requires any company, in Europe or elsewhere, that processes the personal data of European customers, to demonstrate their ability to protect their confidential information as soon as data is transferred/copied outside the production environment for training purposes, development or testing by anonymizing the data.