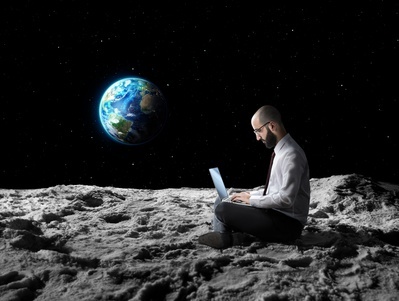 Did you know...Lockheed Martin manufactured the Mars Climate Orbiter, which was intended to study the climate of Mars from an altitude of 500,000 feet. However, due to a navigation error, the $125 million craft reached an altitude of 190,000 feet instead, and was destroyed in the planet's atmosphere. The reason for the disaster was simple. The software that controlled the craft gave commands in imperial measurements such as pounds and ounces, but the craft was programmed to interpret the figures using the metric system. Marcia S. Smith of the Congressional Research Service summed it up well when she said that "it is just dumbfounding, flabbergasting--all those superlative adjectives--that this could possibly happen.
A local company, founded 75 years ago, specialized in machining and assembling has become a global leader in the design, engineering, manufacturing and assembling of complex precision-engineered components for several industrial sectors.
The name of the company is not cited in the article for confidentiality purposes but their experience is highly valuable and worth being shared. You can judge by yourself.