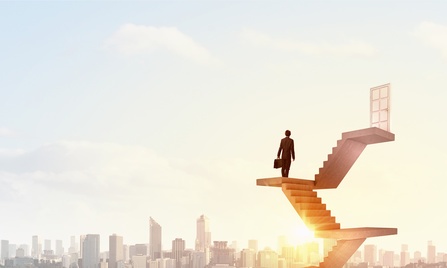 For any company, completely transforming its IT can sound complex and risky. This is especially true when managers do not know where to start. Proof of this is that only 1 in 10 companies in Canada are ready to navigate the digital transformation shift.
Yet a company's IT transformation can allow it to make significant savings, and also importantly, greatly improve the efficiency of its processes, both internally and externally.
EMC, one of the world's leaders in software and storage systems, knows something about this, as it underwent this change successfully. From 2004 to 2013, it increased from 24,000 to 60,000 employees, from 960 TB to 13 PB of data to be managed and went from 90 days to deliver an application to a single day! A growth that would have been impossible if it had not thoroughly reviewed its processes.