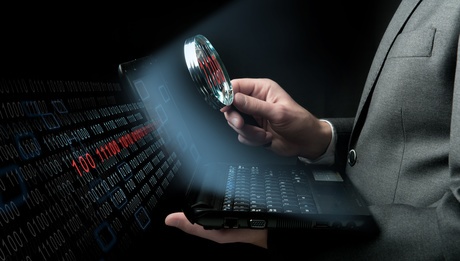 The AS/400's (IBM Power) reputation for reliability and robustness can lead some companies that own them to neglect their daily monitoring and maintenance.
The management of Power servers is often left to network administrators and IT managers, due to lack of qualified resources and resources in general.
Does this resonate an alarm in your head?

Such a comprehensive tool as the AS/400 is worth its weight in gold. By performing daily maintenance, you protect your investment, your data, and more importantly, your operations. The problem is that the AS/400 is a complex server that very few people have the comprehensive training for. Therefore, specialized and highly skilled human resources are scarce, they are closer to the end of their career than the beginning and are particularly expensive. We can really talk about scarcity for these profile specialists.
In this context, it is increasingly difficult for companies to have these resources internally, especially for SMEs. However, the latter has advantageous solutions: opt for managed services for their power infrastructure. That is to outsource the administration of your environment to experts who ensure smooth operations.