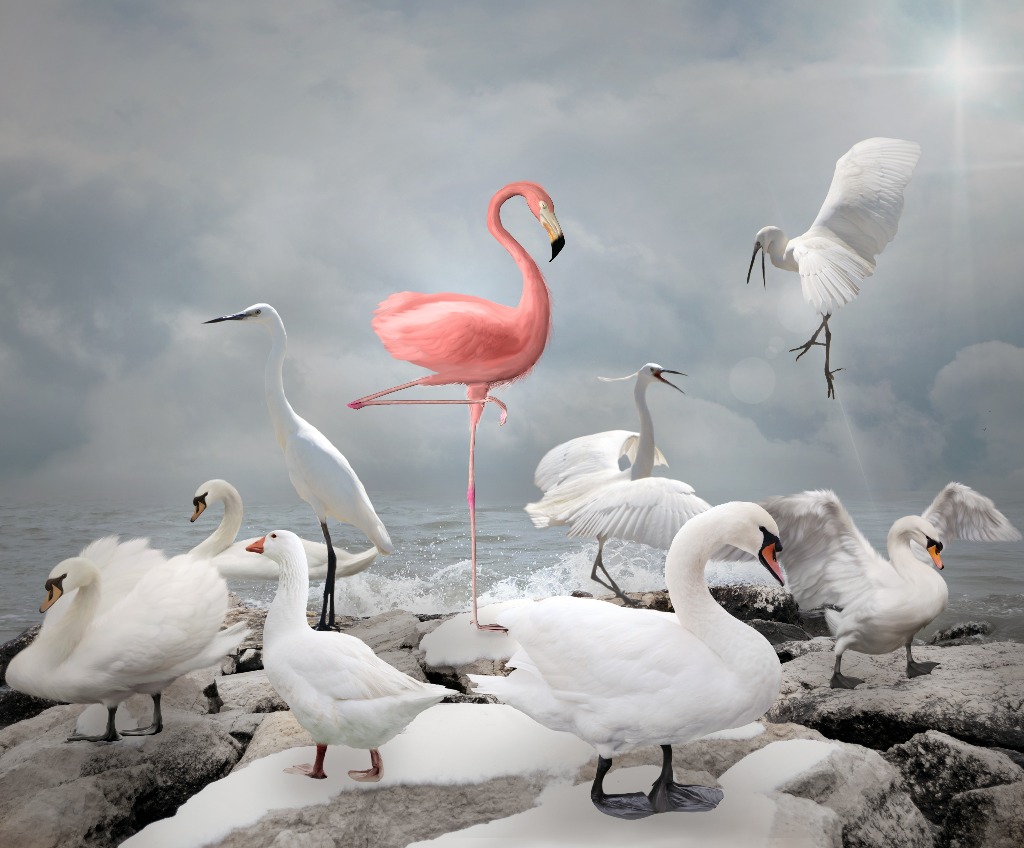 When it comes time to fill a technology position, IT managers and human resources have two options: recruit themselves or delegate the responsibility to a specialized IT recruitment firm. In general, the reasons why managers decide to use the services of an IT recruitment firm are speed, the quality of the candidates and a fair price.
To succeed in reaching the desired results, specialized firms have many advantages:
In-depth knowledge of the IT field and emerging trends;
A wide and varied network of contacts;
The right tools;
Proactive qualification of candidates;
The satisfaction guarantee.