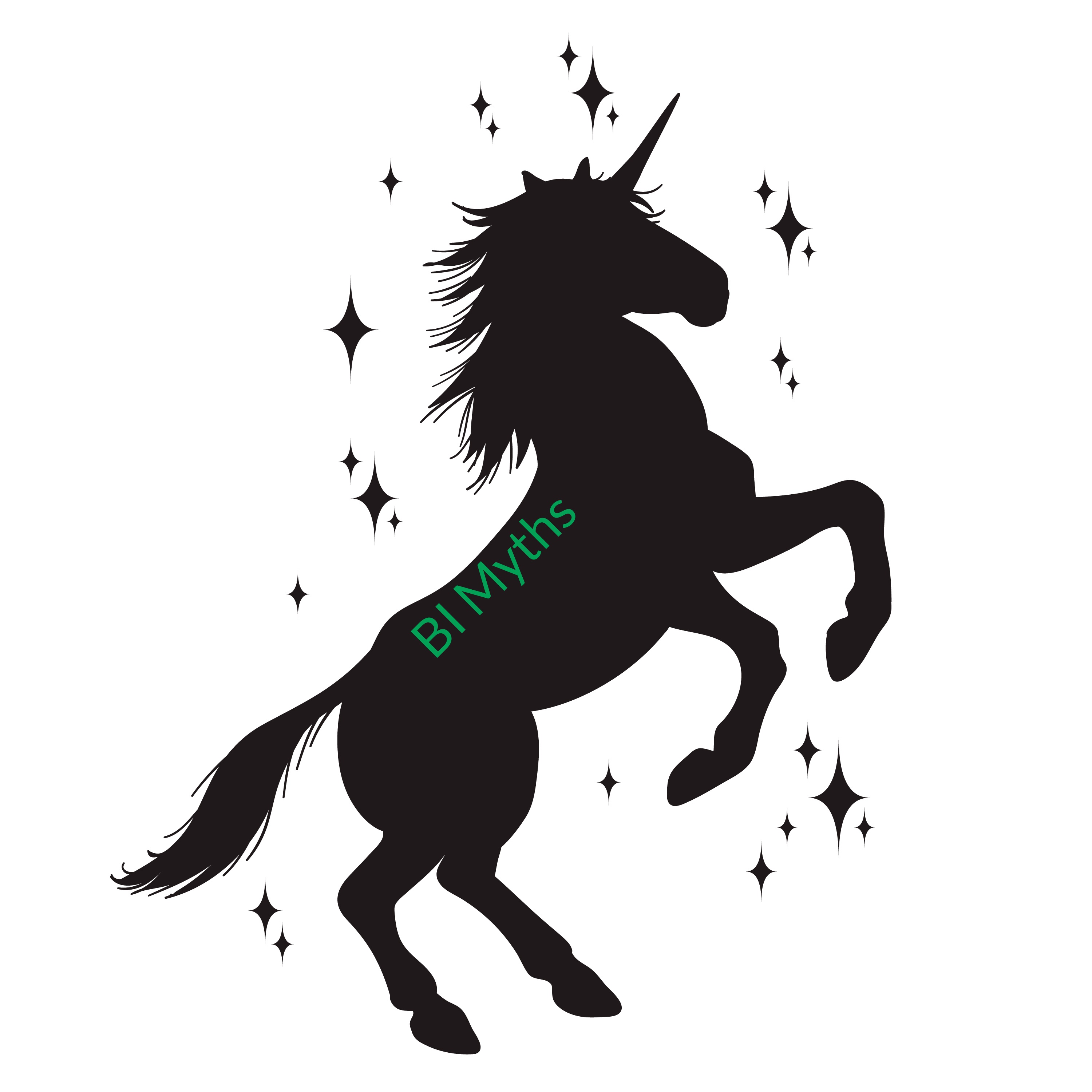 In today's economy, business leaders, and by extension all those who need to make important decisions, face a major challenge – having access to reliable information to act quickly and intelligently.
Often, the difficulty lies not so much in the lack of data from within applications, databases and social media, as in the ability to overcome data silos and extract a unified view and ultimately usable information.
This is precisely the whole purpose of business intelligence or BI.