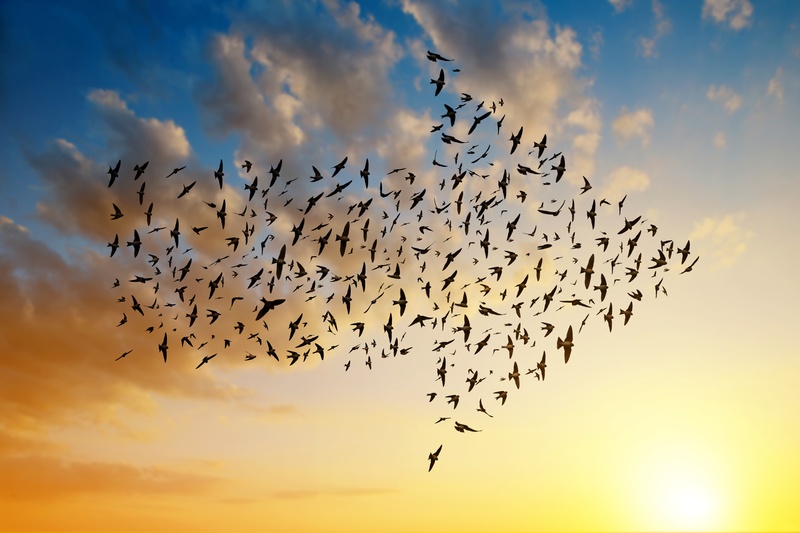 Present recently completed a huge project: the successful migration of Exchange to Office 365 for a multinational in the security industry. As the case study will demonstrate, the difficulties of such a process are often not technical, but rather logistical.
In fact, it is generally believed that the most difficult part of a migration process is the technical element, but in reality, communication and process management are at the heart of the operation.
Let's first look at the reasons why the company migrated to Office 365, how the process unfolded and the benefits it gained from this complete migration.