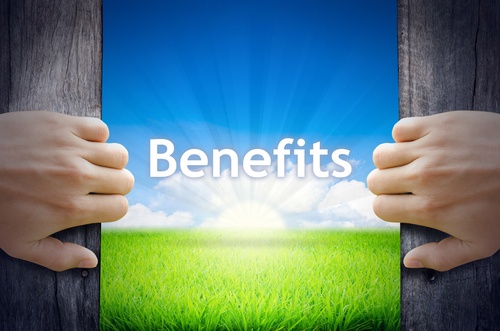 If you're like many of our clients, you've become frustrated with the cost, complexity and capability of your storage solutions. Storage issues is listed as a top pain point for IT management. Around half of IT decision makers say their current solution will not fulfill their storage needs in the future.¹
Data growth is not slowing down, and now even more than ever there is a huge priority to protect and be assured your data is protected. Today we take a look at Software defined storage as an option in helping organisations address the numerous storage and data challenges they are facing today.
What is SDS (Software defined storage)
SDS is a software solution that abstracts storage management from the physical infrastructure so that IT professionals have better control of storage features since applications only interact with the software.
Gartner predicts that by 2020, 70%–80% of non-structured business data will reside in entry-level storage technologies or cloud-based technologies, which will be managed by a software-defined storage approach.
Overcoming Storage Pain Points
The reality is traditional data storage often cannot overcome today's challenges of scale, integration and flexibility. As companies all have more and more data to store, they often turn to simply adding storage capacity and that just drives up the hardware cost. As well, with more storage to manage, the costs rise on the resource end as well.
Why not separate the software that provides the intelligence for storage from traditional hardware? And increase the flexibility of managing different systems.
Top 3 benefits of SDS
Through software defined storage, IT environments can use multiple storage vendors without the usual headaches. So long as the hardware in your environment is compatible with the SDS solution, an IT administrator can manage the entire storage environment from a single interface.
In addition to adding new vendor options for a business, SDS also provides the ability to design a more flexible storage solution. If the company needs flash for certain applications and hard disk storage for others, this can be more effortlessly set up in an SDS environment. Administrators can quickly configure resources for specific applications.
At the end of the day, every storage solution breaks down to a number of petabytes and an administration interface to manage the storage pool. Software defined storage removes the administration interface from the equation. This allows businesses to purchase commodity hardware at lower costs and save money on capital expenditures without compromising their storage solution.
Businesses need to determine if SDS if the right answer for their storage challenges by evaluating their precise requirements and see if this solution offers sufficient flexibility in terms of implementation, future development, and efficient reuse of the assets they already have.
¹Vanson Bourne Ltd: Storage: limitations, frustrations, and coping with future needs, Red Hat Storage Research