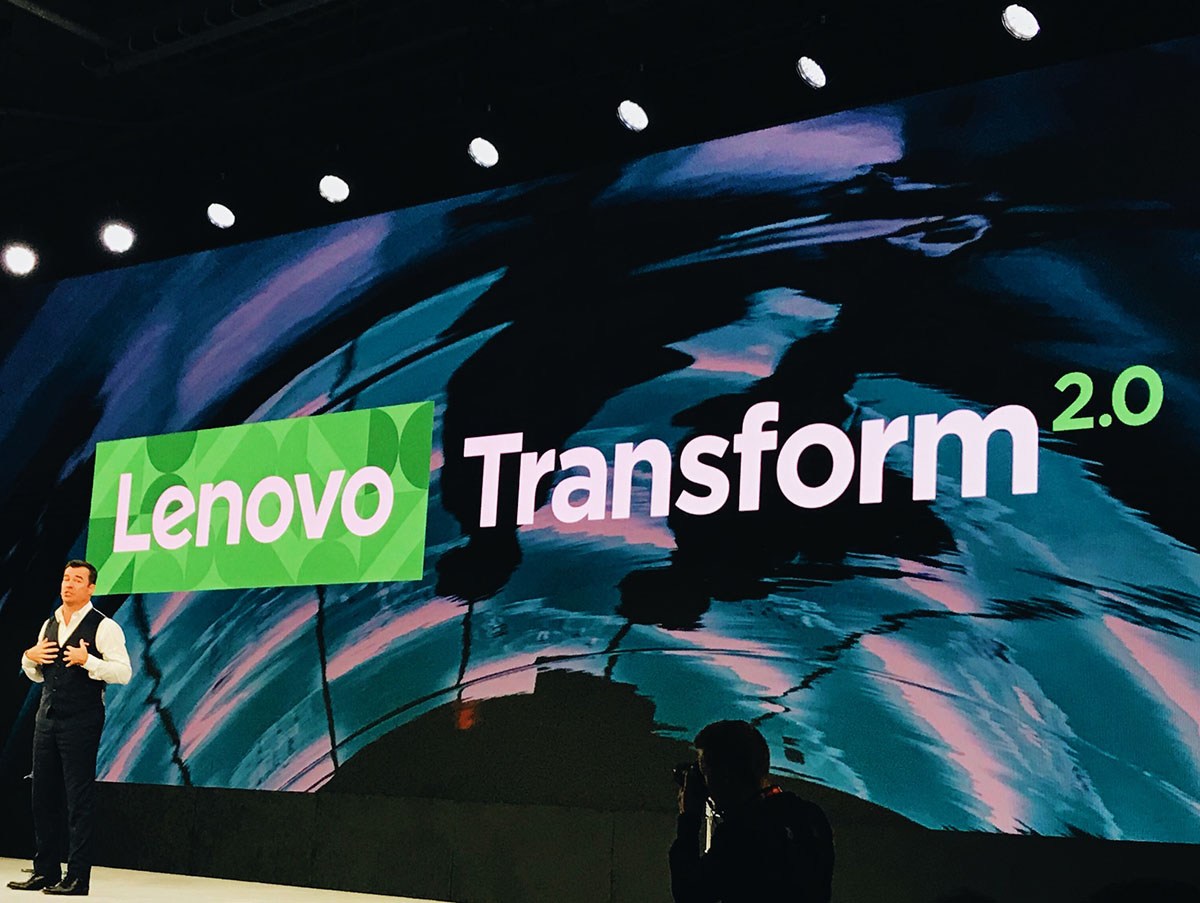 Two weeks ago, with several customers, we had the chance to attend the Transform 2.0 event organized by Lenovo.
In addition to receiving first-hand information on news, products and partnerships, we had the chance to attend workshops and panels led by experts.
Three main themes were at the heart of the discussions: the Internet of Things, virtual reality and digital transformation. All topics that are revolutionizing the industry, such as artificial intelligence, 5G and the cloud, were addressed.