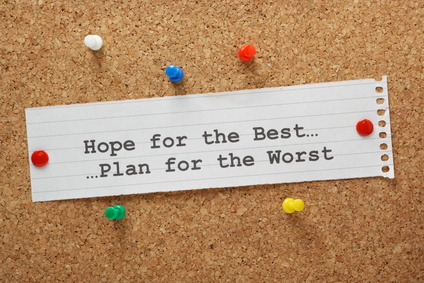 When we talk about an IT disaster recovery plan, it is obvious that the responsibility for implementing one lies with IT managers. However, senior management must understand the implications of the absence of such a plan to be able to make the right decisions.
Despite frequent discussions between senior management and IT managers, it often still happens that the stakes and repercussions for the company are not fully understood.
We talk every week with clients who face crisis situations because of this misunderstanding. A recent example we saw was that of a company that had underinvested in its IT infrastructure for several years as senior management believed that all the best practices were in place to both maintain the availability of its environment and ensure recovery in case of disaster. When in reality, the infrastructure presented major risks that were identified by doing due diligence.