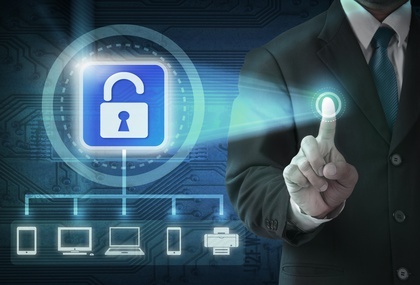 Even though information technology security is a daily struggle for SMBs, it is usually underestimated.
However, many simple actions can be done to avoid losing or corrupting data.
The first principle is to give only the strictly required access to each user to meet the 3 essential security principles of information systems:
• Confidentiality: information is used only by authorized personnel;
• Integrity: data cannot be modified accidentally or voluntarily;
• Availability: the system must operate within the required levels of service.
However, in reality, for companies and, in particular SMBs, there are recurring problems.