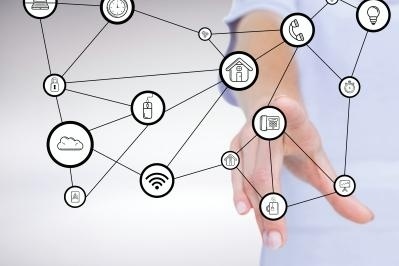 All the information I have gathered whether it be from studies or during meetings with corporate leaders have confirmed these business priorities :
1. The growth of the business;
2. Continuous innovation;
3. Using technology as a growth lever;
4. Developing a strong corporate culture.
There is a common denominator in all business leaders' priorities: information technology. IT has become vital in creating value for businesses. Here is how IT can also assist you in achieving your objectives.