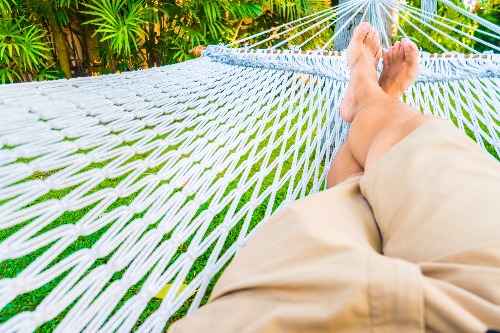 We are at the midst of an era of digital transformation. And as with every transition period, some companies will pass through it brilliantly while others will struggle and even disappear. In this context, companies that are able to strategically align IT with business objectives are the most likely to succeed.
Companies that dominate in their field have understood one thing: IT is becoming increasingly complex and difficult to operate. With the increasing number of technologies, the constant threats to IT security, and the lack of resources and expertise limiting the time actually spent on business priorities, the gap between IT and lines of business is widening.
To bridge this gap, more and more business leaders are choosing to outsource part of their IT.